"People are definitely a company's greatest asset.
It doesn't make any difference whether the product is cars or cosmetics.
A company is only as good as the people it keeps."
Total Business LLC.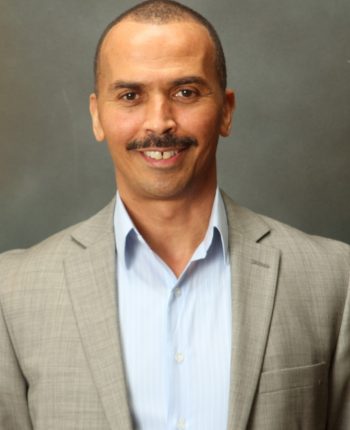 My story I was born and raised on Chicago's southside and although my parents provided me and my six brothers and sisters with a happy loving childhood and put us…
We aren't just good-looking, we are also awesome developers!